Work Less, Live More . . . On Purpose!
Have you been over-working at a job that provides a paycheck but not much else? Do you know you have gifts to share with the world, but they're not being seen, used, or valued? Do you long to discover your purpose and make the change you know you came here to make?
Join us for a deep and inspiring journey . . . 
Two full days to discover what's been pulling you off your purpose and preventing you from prosperous living.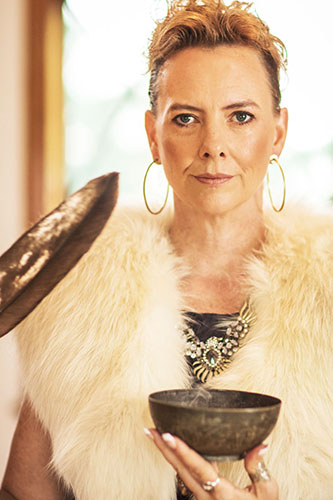 We know there is so much pulling at you. By the end of the day it feels like you're further behind than when you started.
That's why we created this experience just for you . . .
+   Learn How to Identify Your Subconscious Patterns . . . and rewrite survival programs so you can THRIVE!
+   Learn How to Manifest by Having Fun (Yes, it's really possible)
+   Learn How to Work Less and Live More . . . On Purpose!
+ PLUS +
This is also two rich days of * Sacred Feminine Communion * Nourishing Embodied Movement * Shifting Stuck Mental Patterns * Fun, Sexy & Real Heart Connections with Sacred Sisterhood * Accessing Your Sacred Feminine Birthright – Love, Pleasure, Purpose & Prosperity . . . UNAPOLOGETICALLY!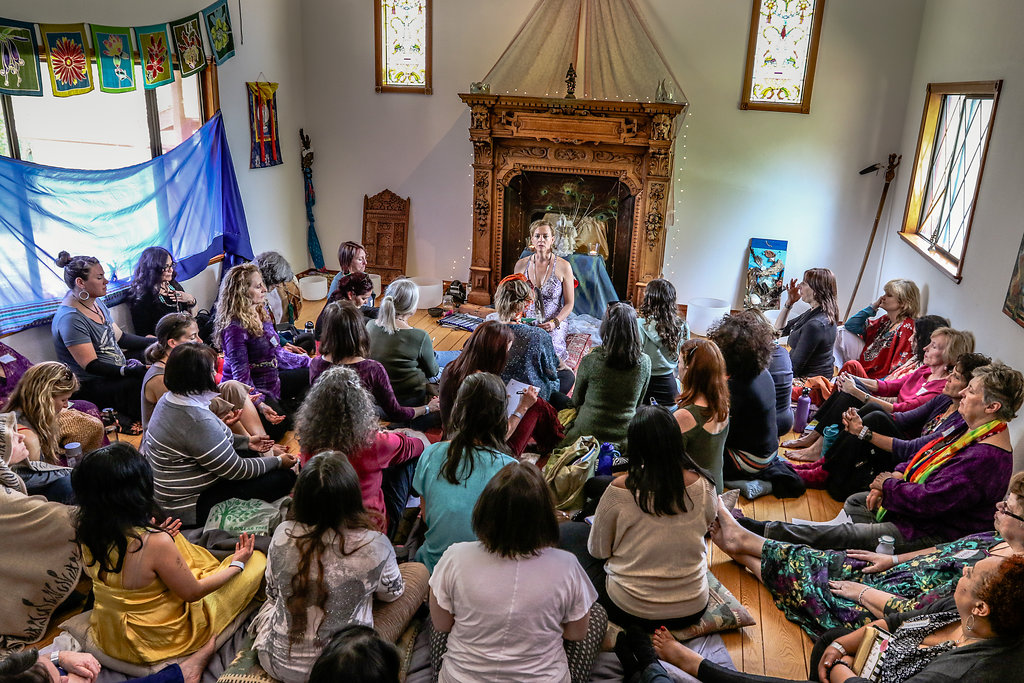 If you're ready to finally step into your purpose and call in prosperity using the Sacred Feminine secrets for manifestation, there's no better place than in our safe & sacred circle.
You'll also learn about . . .
+   The Power of Ritual
+   The Blessings & Dangers of Sacred Plant Medicine
+   How to Use Core Wounding to Upgrade Your Life


If you keep saying "Some day I'm going to . . . "  STOP –  This is the day.
Be one of the ones not waiting anymore.
We're here to make it fun. We're hear to make your dreams real.
This is your magical chrysalis to finally open your wings and fly!