Love & Pleasure: Sacred Feminine Path to Wealth
Have you been over-working yourself and still feeling like you're just scraping by? Could you use more love, pleasure and delight in your life? How about manifesting greater wealth and abundance?

Did you know that you can manifest love and wealth through pleasure and delight? Did you know that, as a woman, you have special access to secret manifestation power? We can't wait to show you how!

Are you ready to start manifesting through pleasure and radical self-care?

We know that these times are asking a lot of you. We want you to step into your power and honor your feminine nature through deeply nourishing practices that access the Sacred Mysteries of Manifestation.

Join us for a day-long integrative sacred plant medicine ceremony that is open to sacred sisters/female identified beings. A circle of feminine superstars attuning more deeply into the secrets of Indigenous Wisdom & Sacred Feminine Manifestation – Accessing Love & Pleasure by taking the Sacred Feminine Path to Wealth.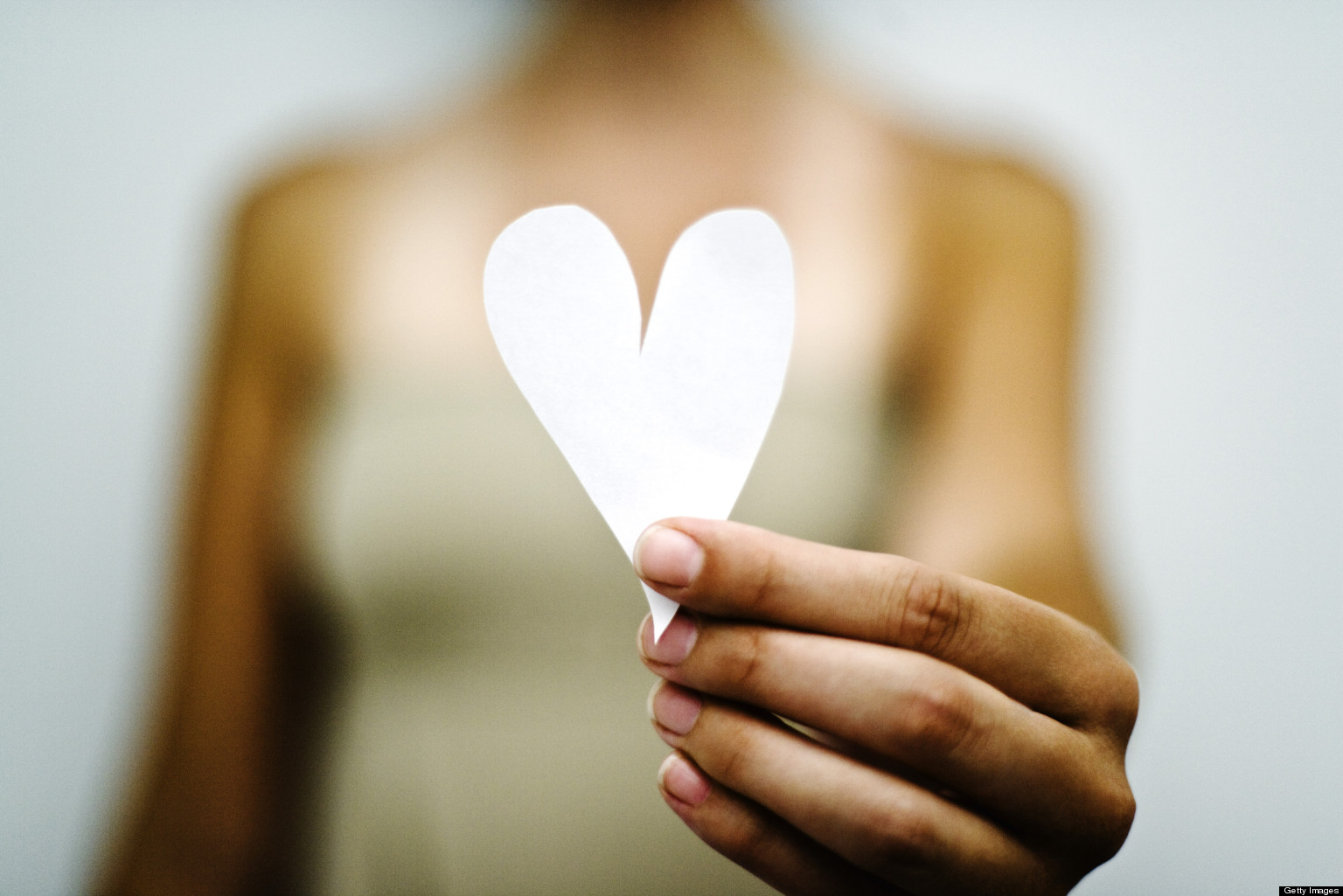 Siting in a sacred circle is one of the great blessings of life.  It is a place to lay down your defenses and open to the expression of your Spirit, the calling of your heart and connection with Divinity.  

A great many things come forward when we come together in this way.  It is a little different for each of us ~ and that difference is welcome.

If you are feeling pulled towards 
+ More trustworthy relationships & sacred sisterhood
+ More meaning in your life & Authentic self-expression
+ A pleasure-filled path to love, purpose & prosperity

. . . this Living Wisdom School is your safe place to be real, vulnerable, held, seen and celebrated in your rawness and your light.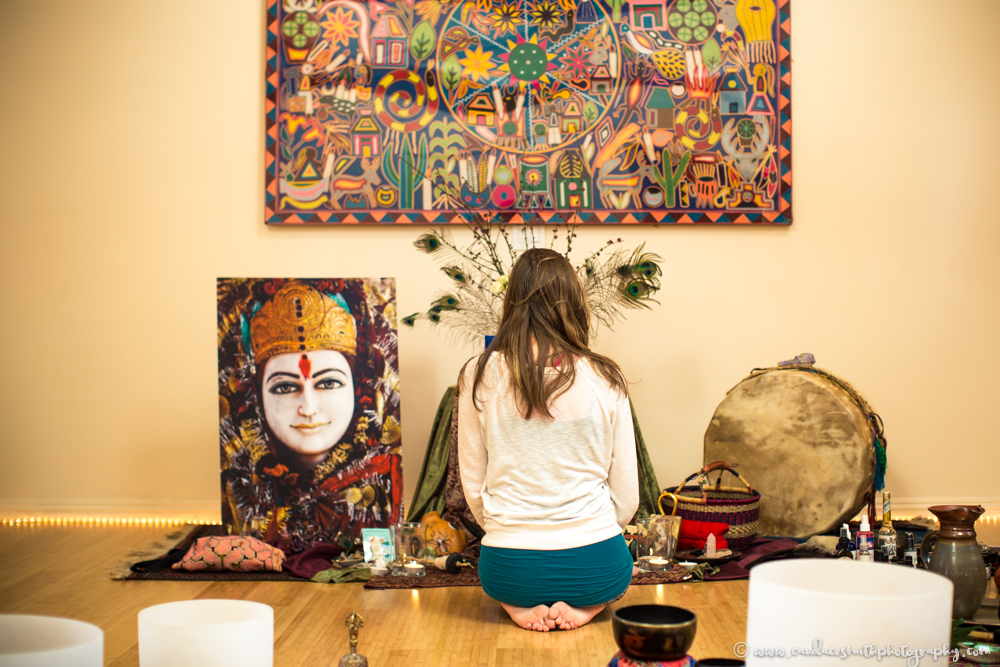 + PLUS + this is also a day of . . .

Sound Healing * Guided Meditation * Sexual Empowerment * Movement/Dance * Communion with Nature *  Empowerment * Spiritual Awakening * Welcoming the Silly, Sexy & Shadow and … Unapologetic Sacred Feminine Superpowers!

Sound good?
Come claim your seat in this unique ceremonial circle . . .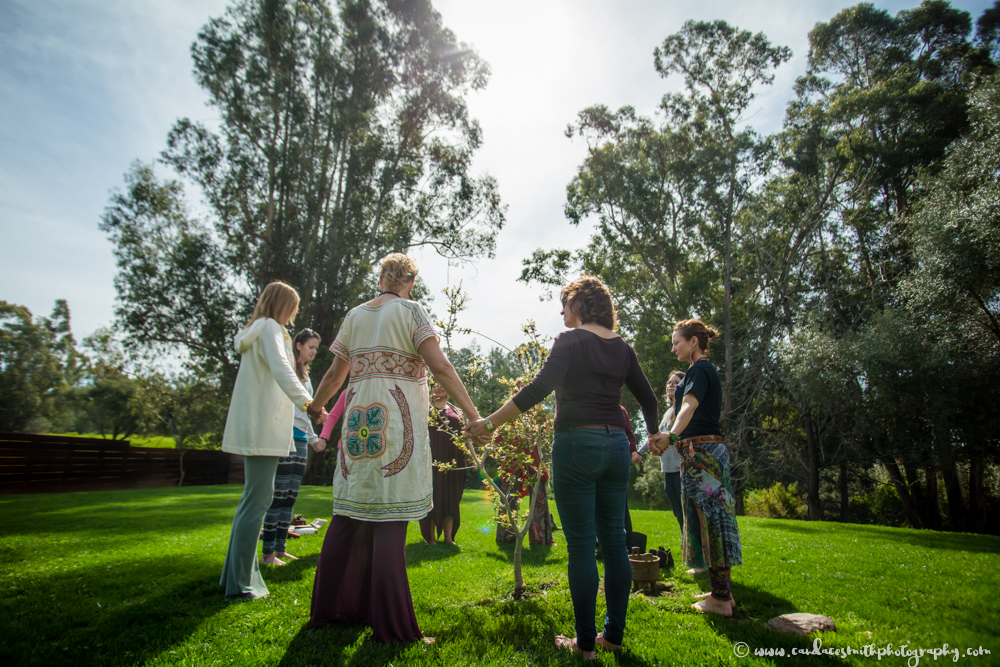 "If you are ready for a deep soulful dive into the Divine filled with magic, love and adventure, then dive heart and head first into one of Amanda's powerful circles – you will never be the same (in a good way!!). She is a beautiful, divine and oh-so-wise guide for anyone daring enough to take the adventure."
~ Christine Arylo, author of Choosing ME before WE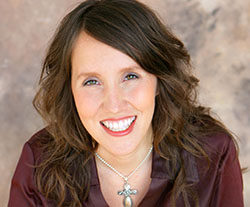 You are warmly invited to JOIN US on Saturday, February 10th, 2018 in a private mansion in the East Oakland Hills for a day of healing and manifesting miracles.

… a ceremony in a Sacred Temple with like-hearted sisters.



Our daylong ceremony circle flow:

We start with a round of prayer with the Plant Medicine — Sacred Huachumita (San Pedro, served in a micro dose or homeopathic amount, offered safely and legally through Medicine Path Native American Church). You can even choose to make a prayer with the Medicine without ingesting and still receive deep, nourishing healing.

Open every cell of your body with sound healing and guided imagery journey from Amanda to bring your prayers and the Medicine deep into your cellular structure.

After the sound healing, you'll be guided by Marguerite Rigoglioso to access your Divine Right to Love, Wealth & Abundance through the Sacred Feminine Path of Pleasure.

Then you have space to continue to be in deep, receptive meditation with the Medicine, or to journal, and even to move or to seek support from Amanda.

Once our journey work is complete, we will come together as a circle and each participant can share about your downloads, ahas, or anything about the journey you want to offer – and be witnessed in your process.

We then complete the ceremony with a Chanupa blessing.

We complete the day with a Wopila/potluck dinner to help us to ground in and enjoy connecting as walking miracles in sacred community.




You'll experience . . .
+ The catalyzing nature of the Sacred Huachumita plant medicine
+ Healing & Renewal
+ Manifesting Wealth & Abundance through Love & Pleasure
FACILITATORS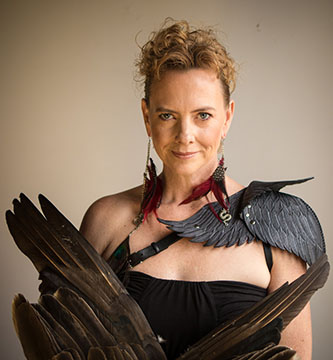 Amanda Elo'Esh has been a channel of the Sacred Feminine teachings her whole life and has taught and lead ceremony all over the world, including Oroville India, Bali, and locally in the Bay Area (including Google!). Amanda is educated in Counseling Psychology and Expressive Arts Therapy and is initiated into several shamanic healing traditions including Shipibo Ayahusca. She is an ordained priestess and medicine woman for Medicine Path Native American Church. She helps heart-centered women and men to find their own personal connection with Source, free from gurus, dogmas or religions, so that you can break free from limitations and to live your purpose and prosper. Amanda is building the world's greatest heart-centered community of spiritually connected women who want to create a purpose-driven life of prosperity.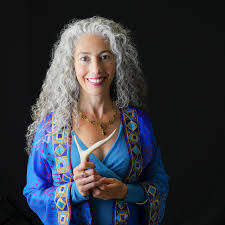 Marguerite Rigoglioso is the founding director of Seven Sisters Mystery School & a scholar/practitioner of the ancient Mediterranean mystery traditions. She's authored The Cult of Divine Birth in Ancient Greece and Virgin Mother Goddesses of Antiquity, pioneering books that explore women's shamanic abilities in an evolutionary new light. Marguerite has taught unique, leading-edge courses on the sacred feminine and women's spiritual leadership at various universities & graduate schools in the San Francisco Bay Area and at Canterbury Christ Church University in the UK. In addition to her private spiritual mentoring, she also currently mentors doctoral students at the California Institute of Integral Studies. She holds a doctorate in humanities & a master's in philosophy and religion from the California Institute of Integral Studies, as well as a bachelor's in Psychology from Vassar College.