Open to Love: Clearing Your Blocks to Royal Love
Are you ready to gently remove the blocks that are keeping you from attracting and navigating deep, Royal Love?
The main reason we find ourselves without the love we desire is because of old, painful heartaches and losses from the past that we have armored ourselves against. Removing those fear-based protective walls can feel overwhelming or even impossible, but we can't let deep love in without releasing the old pain first.
We have discovered some powerful, yet gentle and pleasurable ways of softening those hard edges and releasing the blocks so many of us have to the nourishing and elevating love we truly want, and we can't wait to share them with you so you can finally release those blocks and become a magnet for deep, Royal Love.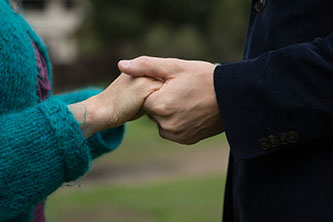 In this rich and enjoyable half day together you will experience . . .
+ Sacred Cacao Ceremony to help you access and release old defenses that are keeping you from Love
+ Pleasurable Practices you can start using immediately to keep you open to the Love you truly desire
+ Discovering Profound Insights to help you turn conflicts and challenges into greater intimacy with others
+ Connection with other like-hearted Love Pioneers who want to experience Transformation through Conscious &       Sacred Partnership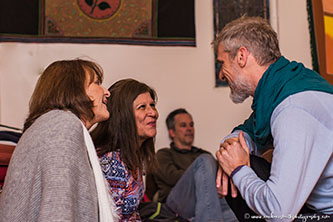 You'll leave with clear insights into what has kept you from attracting your Twin Flame, practices and wisdom for how to finally call in the Royal Love you desire, AND you'll have powerful tools to step into Sacred Partnership as a Transformational Journey you can navigate with ease and grace.
Don't put your deepest heart's desire off one moment longer! Dive in with us for this powerful Journey with Love.
We can't wait to help you Open to Love!

PS: Space is limited so reserve your spot now!
NOTICE: We will send you address and preparation information a couple of days before our gathering, so make sure to look in your spam/junk folder if you don't hear from us, and you can always check in with us if you don't see the message: amandaeloesh@gmail.com